Company Profile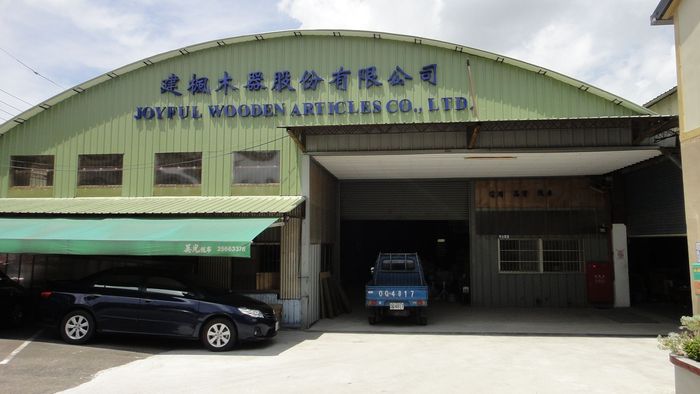 50 years of professional manufacturing all kinds of delicate wooden box, various sizes, the product contents include: tea bags box, essential oil box, display boxes, gift boxes, microphone box, photo boxes, coffee box, glass window display boxes, wine boxes, jewelry boxes, coin boxes ... All the products are available in accordance with the desired sizes tailored, with lacquer, imprint, silk print, heat burnt and velvet, EVA, silk, sponge improve product texture, appearance and image.
The major products exported to: the United Kingdom, Norway, the United States, Australia, Singapore, Japan, Korea and other countries.
Welcome traders, exporters and various cooperation, create business opportunities.
Location:
No 2. Yafoung St, Daya Dist., Taichung City, 42872, Taiwan